Champagnes Comtes de Dampierre and Bentley Motors
ORDER
Champagnes Comtes de Dampierre and Bentley Motors
Champagne Comtes de Dampierre always had a love story with vintage cars and Bentleys of all ages have become a regular sight in Bouzy tiny streets or in the premier cru vineyards nearby. 2019 marks the centenary of extraordinary achievements by Bentley Motors since its creation by W.O. Bentley on July, 10 1919. From the beginning, champagne has been Bentley Boys favorite drink to celebrate with style their motoring exploits.
It is all naturally that Comtes de Dampierre have decided to give a tribute to the winged B brand with a specific Pinot noir & chardonnay blend. This champagne has been offered in Crewe official celebration of the centenary and in Pebble Beach concours where the very first gift box was offered to the overall winner of the concours.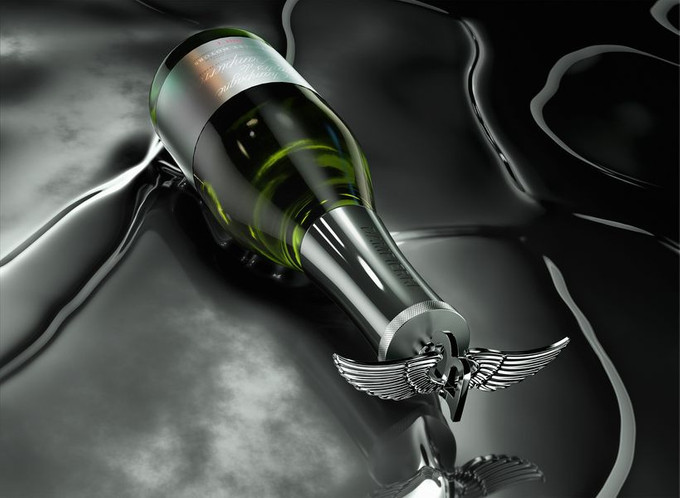 Limited Edition Bentley Motors Centenary Gift Box
The limited edition of Bentley Motors Centenary gift box contains a bottle of champagne made with the tailor-made blend of chardonnay and pinot noir and a superbly crafted champagne stopper that is directly inspired by the winged-B mascot that used to ornate 1930s Bentley front grilles. The stopper is a real work of art weighting more than 300 grams, the first 2019 copies of which will be numbered.
You can order up to three gift-boxes per person, they will be delivered in a beautiful box in the colours of the Bentley centenary.