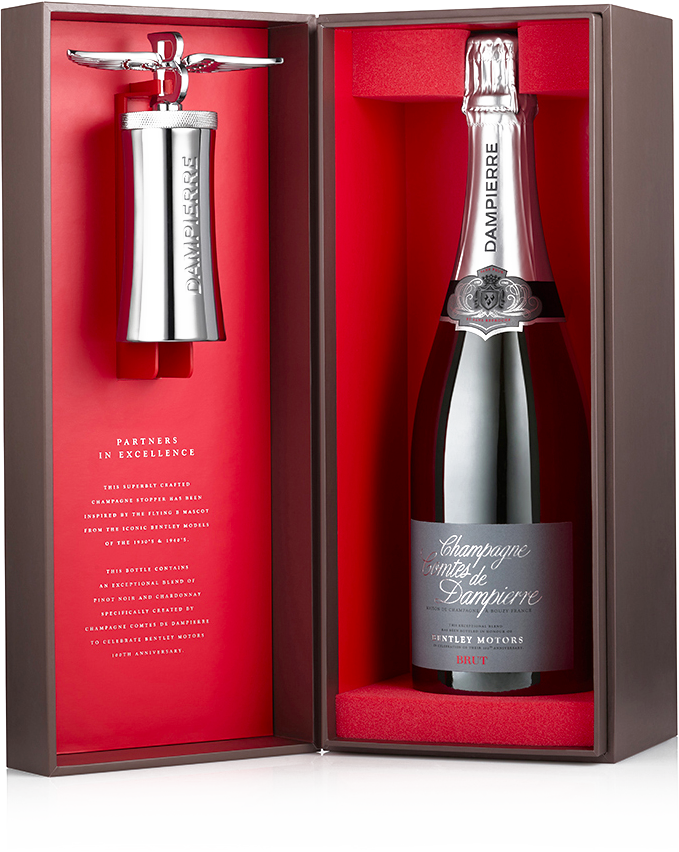 Bentley Motors gift box
A superb giftbox with a bottle of tailor-made blend champagne & the iconic Bentley Motors stopper.
Bottle size: 75cl
Grape varieties: 65% pinot noir and 35% chardonnay.
Contact us
Please send us an email with the desired quantity and your country to bentley@dampierre.com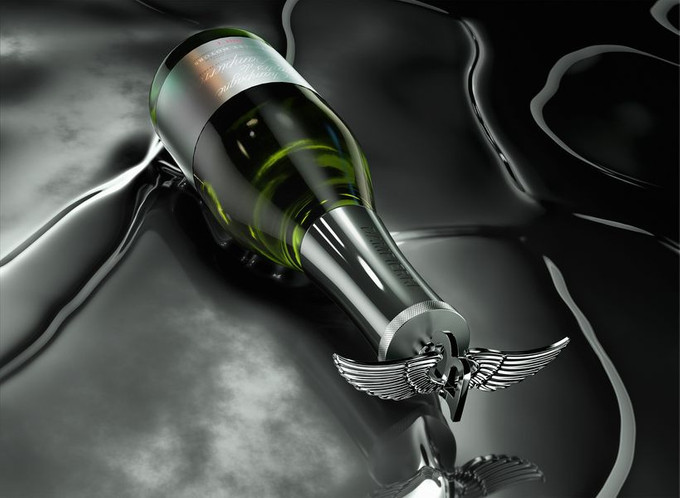 In 2019, Champagne Comtes de Dampierre launched with Bentley Motors a superb limited edition box set celebrating 100 years of challenges and extraordinary cars. Revealed at the Pebble Beach Motor Concours in California where a gift box was offered to the concours winning car owner, this gift-box with a superb stopper featuring the Bentley pre-war mascot design was reserved primarily for Bentley collectors.
The origin of the Bentley Motors gift box.
The Comtes de Dampierre family has always had a keen interest in beautiful automobiles and it is not unusual to come across magnificent Bentleys from the 1930s or more contemporary models in the vineyards and small streets of Bouzy. In particular, the house owns a unique 1937 Bentley bodied as a station wagon that it uses to deliver its champagne to starred tables.
2019 was the occasion to launch the ceremonies of 100 years of extraordinary automotive achievements since the creation of the winged B brand by W.O. Bentley. So it came as an evidence that Comtes de Dampierre and Bentley Motors would celebrate this anniversary together with the creation of a unique blend of pinot noir and chardonnay. This champagne, initially reserved for Bentley owners, was launched in Crewe, home of Bentley Motors and at the Pebble Beach Concours d'Elegance in California.
This champagne also pays tribute to the Bentley Boys known to celebrate their automotive exploits with panache.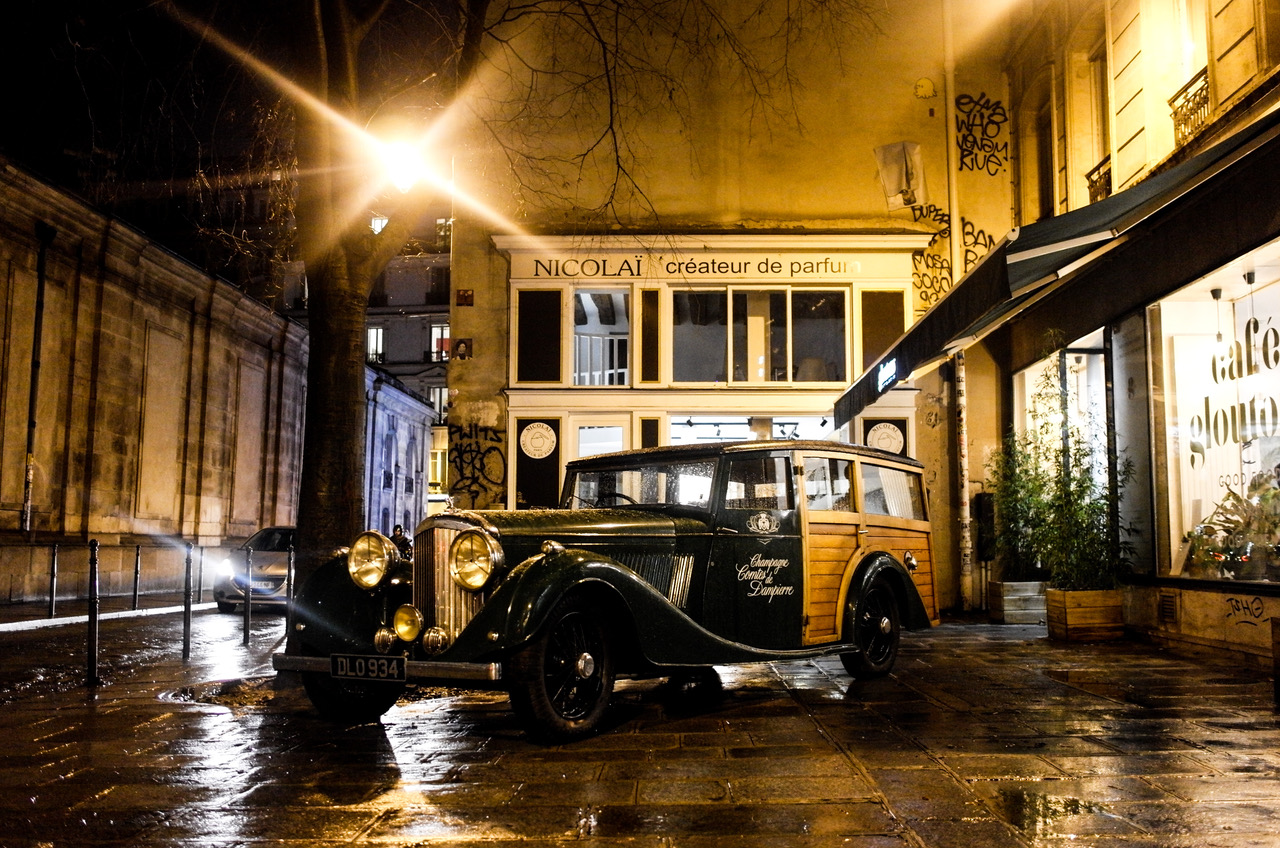 The Bentley Motors gift box: an exceptional edition
The box contains a superb champagne stopper that features the winged B of the Bentley mascots from the 1930s and a bottle of champagne from the blend made for Bentley Motors, which is composed of 65% pinot noir and 35% chardonnay, all from the best terroirs of the Marne.
This champagne was aged 24 months on lees with a low dosage of 6 grams / litre. On the nose, it has notes of peach, apple, citrus and toast. It is fresh with a mineral palate and a beautiful aftertaste. The stopper, a true work of art weighing over 300 grams - 2019 of which have been numbered - already adorns the desks of the most demanding Bentley collectors and enthusiasts.